During my overnight trip to Seville last week and I found myself in an unfavorable predicament.
I stayed a great hostel, Oasis Backpacker's Hostel, and decided to check out the city by doing the free walking tour that the hostel offers. Walking tours, I've found, can be really hit or miss. Luckily, this walking tour was a hit! The tour guide Aitor was very funny and super informative about the history of Seville.
Since I'm now working in a hostel where I'm the only volunteer and most people do not speak English, I ended up gravitating towards the English speakers in the tour group. I blame it on the comfort of knowing the same language that made me want to hang around, but I soon regretted my decision to do so.
At the end of the tour, I suggested grabbing lunch to the people I was with and asked Aitor for some suggestions. Right away, red flags went up when they didn't agree on the place I suggested for lunch. To avoid any awkwardness, I ended up going with their choice.
Let's just say this place wasn't my favorite. The "orange sangria" we were told about at this restaurant was nonexistent and my lunch of deep fried baby shrimps wasn't that appetizing (shocking, yes). On top of that, the people I ate with seemed to be in a unspoken competition to see who could control the conversation the most. Five minutes into the lunch, I was deeply regretting this decision.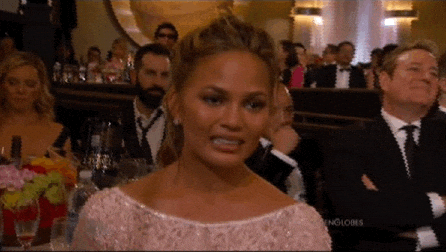 Don't be like me.. sitting there in a new, beautiful city not enjoying yourself people!
The best approach to traveling solo is to be open-minded, friendly, and inclusive to those you meet. However, you also need to remember that you are only in that specific place for a short amount of time, so do what you want to do! If you want to try something different for lunch, go to a museum, or check out a different part of the city, tell the people you're with that you'll meet up with them later and go off on your own. Don't worry about pleasing others; if they are travelers like you, they will understand!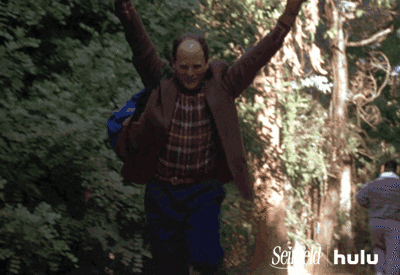 You are responsible for your own good time, so make the most of it!